Erin has substantial experience as an Attorney, Former Judge, Mediator/Arbitrator and Community Leader: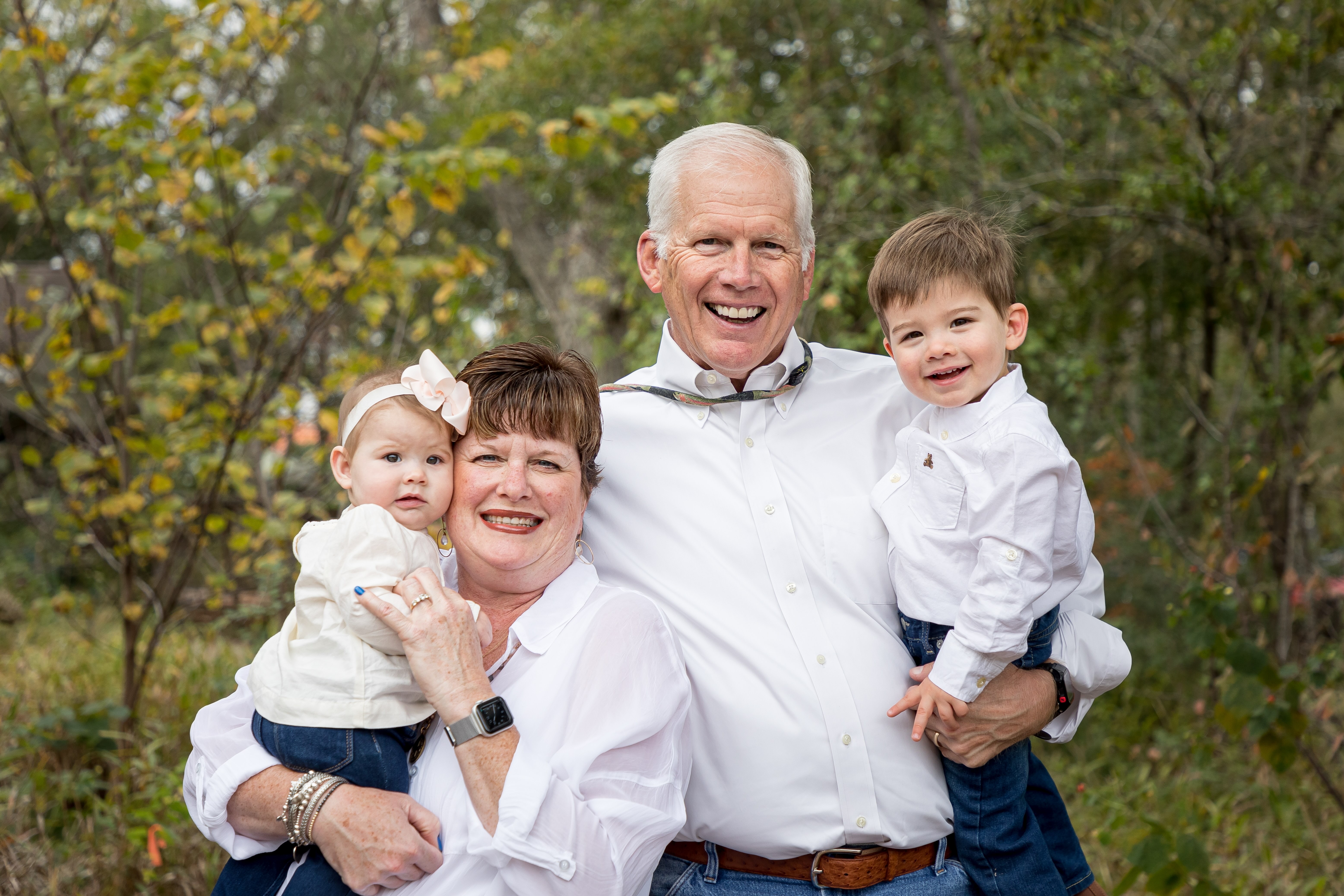 Experienced Attorney
33-year practicing trial attorney who has tried 38 cases to jury verdict and handled 40 appeals, including a successful argument to the Texas Supreme Court.
Board Certified in Personal Injury Trial Law since 1998.
American Board of Trial Advocates member since 2012 and Past President of the Houston ABOTA Chapter.
Board Certified Medical Malpractice Specialist –ABPLA
Texas Super Lawyer 2008-2015, 2018-2021
Selected as one of the Top Attorneys in Texas by Texas Monthly, 2011-2015
Selected as one of 20 Winning Women Trial/Appellate Lawyers in the State of Texas by Texas Lawyer Magazine, 2011
Frequent Texas Bar CLE Speaker
Fellow, College of the State Bar
Admitted to practice before the Southern District of Texas, the Eastern District of Texas, Western District of Arkansas, the Fifth Circuit Court of Appeals and the Supreme Court of the United States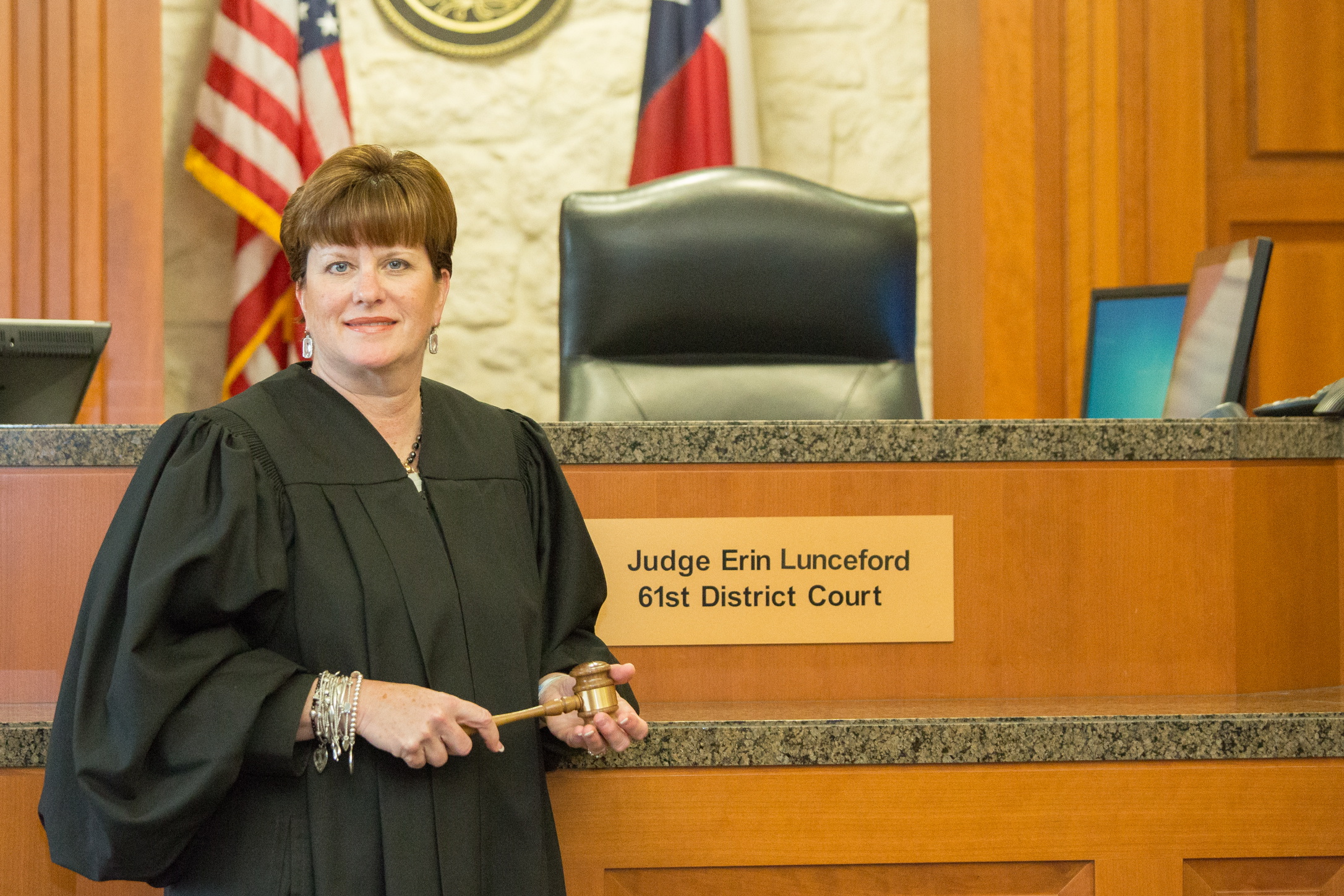 Former Judge
Appointed Judge of the 61st District Court by Governor Greg Abbott in July 2015.
In 17 months on the bench, presided over 30 jury trials and had the lowest inventory of active cases among the 24 civil district judges as of December 31, 2016.
Over 87% of cases appealed from her rulings were AFFIRMED by the Courts of Appeals
Voted Qualified/Well Qualified by 83% of respondents in the 2016 HBA Judicial Qualification Bar Poll
Preferred over her opponent by 75% of respondents in 2016 HBA Judicial Preference Poll.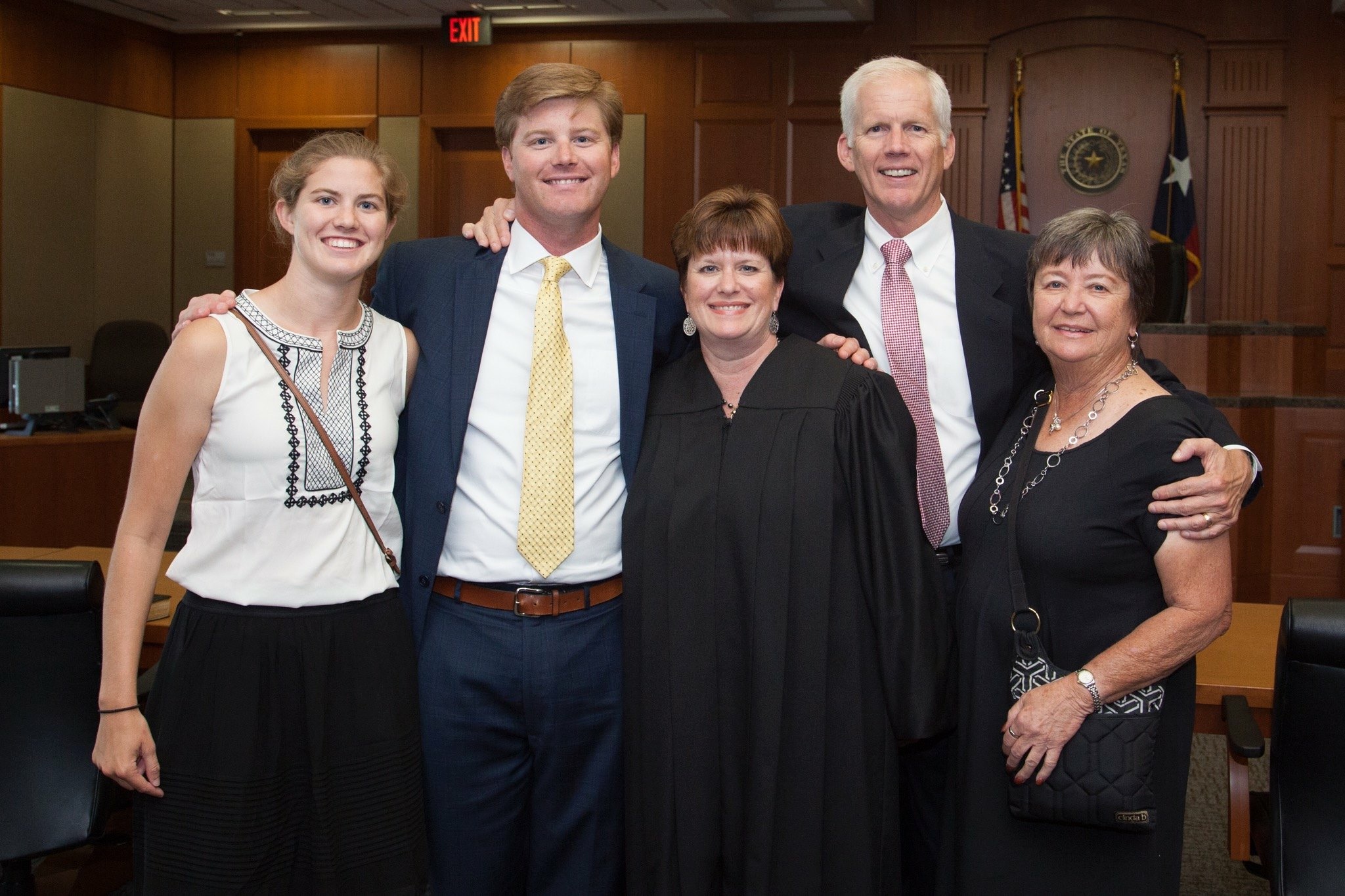 Experienced Mediator/Arbitrator
Credentialed Mediator, Texas Mediator Credentialing Association
Member, Association of Attorney Mediators
In the last four years, mediated over 135 cases in all areas of the law
Arbitrated numerous cases
Volunteer mediator with the HBA Dispute Resolution Center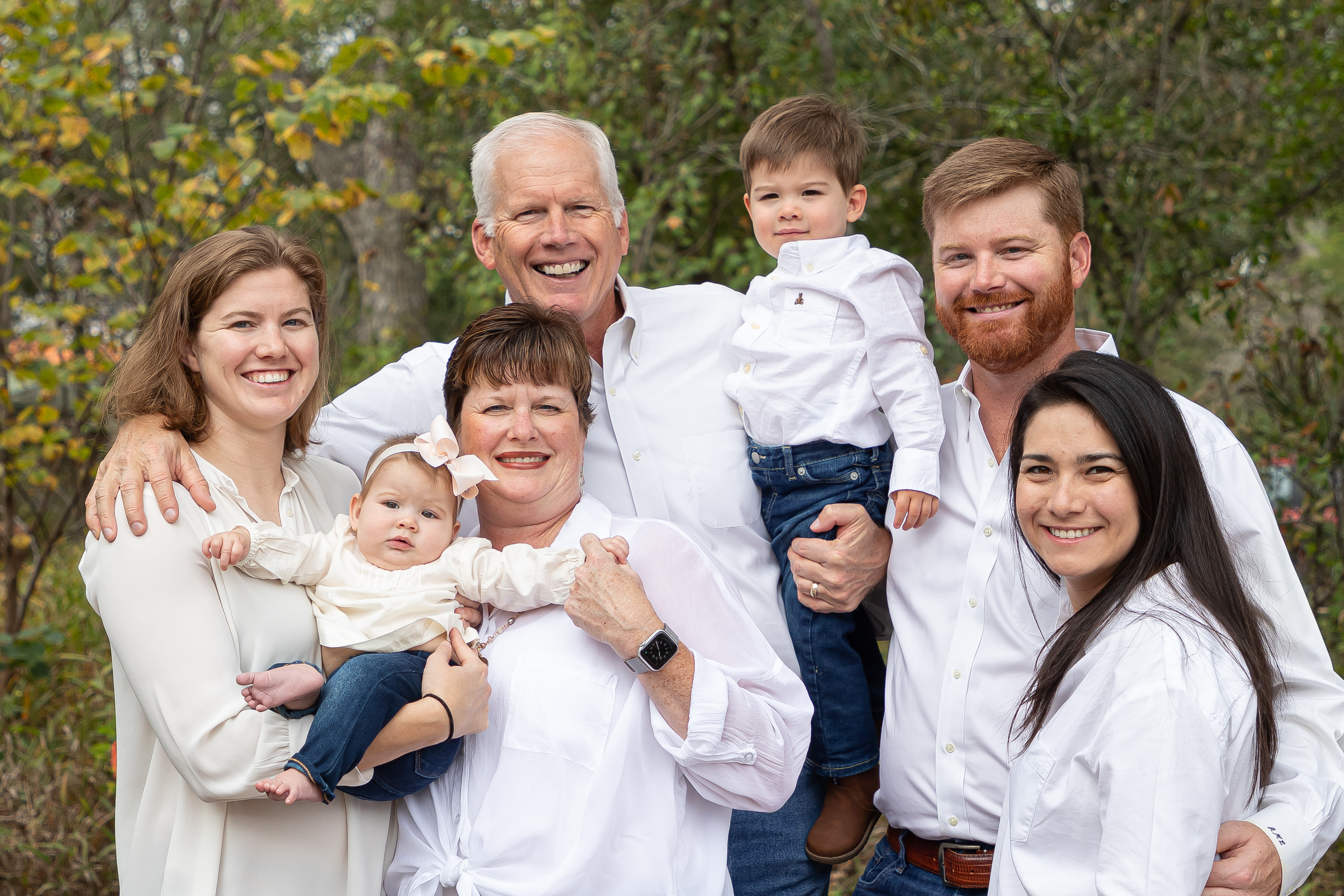 Community Leader
Elected Board Member, Houston Bar Association (HBA) 2015-2021
State Bar of Texas Committee Member - Texas Pattern Jury Charge Malpractice, Premises & Products (2015-present)
Member, State Bar of Texas District 4 Grievance Committee
HBA Committee Chairperson for Judicial Polls (2004), IDEA (2003), Lawyers in the Public Schools (2008), Administration of Justice (2011), Professionalism (2012), Teach Texas (2015), Law Week (2016, 2021), DRC (2017-2019), Bench Bar Conference (2018-2019), Campaign for the Homeless (2019-2020), CLE (2020-2021).
HBA President's Award for Outstanding Service as Co-Chair of the Bench Bar Committee (2018-2019)
HBA President's Award for Outstanding Service as Co-Chair of the Teach Texas Committee (2015-2016)
Volunteer for various HBA Committees - DRC (3 years), Bench Bar (8 years), Professionalism, LIPS, IDEA, Judicial Polls, Fun Run, Speaker's Bureau, Teach Texas, CLE, Administration of Justice, Legal Lines, Lawyers in the Public Schools, IDEA, Speaker's Bureau, Professionalism, Fee Dispute.
Volunteer Judge - Jessup Moot Court Competition.
Volunteer Judge - Rice University Collegiate Mock Trial Program
Awarded 1994 Outstanding Alumni Service Award from the University of Colorado.
Awarded 2017 Pioneer Hall of Fame Award, University High School, Normal, Ill.
Prior PTA Board member at Horn Academy, HISD elementary school (1993-1997)
Prior PTO President, Pershing Middle School, HISD. (2000-2001)
Prior Board Member, Bellaire Nature Discovery Center
San Jacinto Girl Scouts - various positions including Service Unit Manager,-- EverRock SU, Girl Scout Troop Leader for 11 years and Ever Rock service unit BLT coordinator.
San Jacinto Girl Scouts EverRock Service Unit Silver Award, Outstanding Leader and Outstanding Volunteer Awards.
Team Mom for Bellaire Varsity Volleyball, 2008.
Team Mom for Bellaire JV Volleyball, 2006 & 2007.
Team Mom for 15 Black and 17 Red Club Texas Volleyball teams, 2005-2007.
Previous Sunday school teacher, St. John the Divine Episcopal Church.